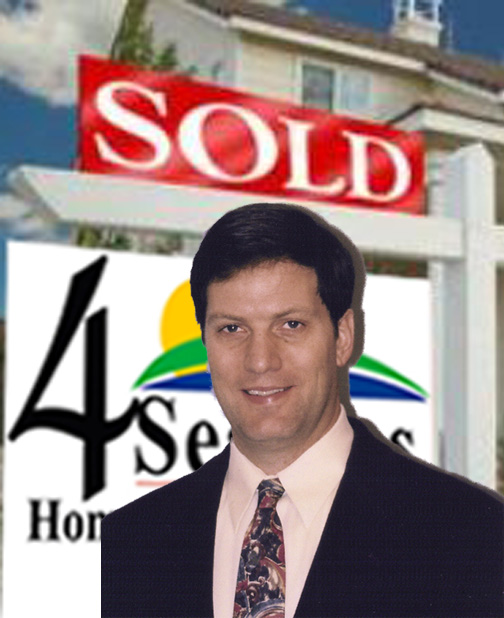 I was licensed in 1984 and have been a full-time REALTOR® ever since. As a 3rd generation Real Estate Broker I have been exposed to and am intimately familiar with most aspects of the business. Originally licensed in Maryland, I maintained that license for 21 years during which time I worked as an agent until becoming the Branch Manager for a large company, as well as serving as a real estate trainer and instructor.
I have been licensed in North Carolina since 2000 and have also been licensed in South Carolina. I have received extensive training through the Century 21 system and have personally sold over $85 million in real estate. I have also received numerous sales and customer service awards through the Century 21 system and was inducted into the Century 21 Masters Hall of Fame in 1996.
Having sold in both a large metropolitan area and a small town I can truly say that I enjoy the ability to render service on a very personal level in such a close-knit area. I offer my clients the added perspective of experience on many different levels combined with "big city" work ethic and "small town" friendliness & values.
I moved to Rutherfordton in late 1999, looking to escape the 24/7 hustle & bustle of the "city" and reconnect with my "small town" roots. Most importantly, I was looking for a wonderful environment in which to raise my daughters – my most important profession. My daughters are now 19 & 23 and I can truly say this has been a wonderful area in which to raise them and we are blessed. I want to share my extensive knowledge and experience to help ensure YOU the best real estate service and results possible.
Click Here to Contact Me Now - I am happy to answer any questions you may have